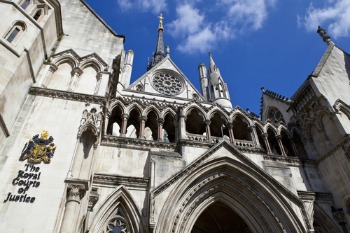 Councils have the legal powers to help people with no recourse to public funds (NRPF) who are sleeping rough during the pandemic after a landmark judgement.
Solicitors representing a homeless man successfully challenged a decision by Brighton & Hove City Council at the High Court today.
While many councils have chosen to accommodate people with NRPF under the Everyone In scheme, there has been confusion since May, when the Government effectively re-imposed the immigration status it temporarily allowed local authorities to ignore during the peak of the pandemic's first wave.
Chief executive of charity Shelter, Polly Neate, said: 'In a crisis of this magnitude access to emergency accommodation is no longer up for debate.
'The Government now needs to issue explicit guidance to councils that anyone who needs it must be provided with a safe place to stay.'
The Ministry of Housing, Communities and Local Government has been approached for comment.