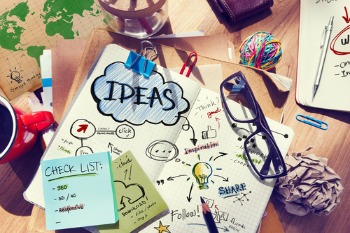 Lambeth Council has terminated an agreement to provide 'communication services' to Harrow two years earlier than contracted because of staffing issues.
Lambeth has decided to end its agreement with Harrow Council to deliver communication services, such as consultations, strategic communication and media relations, through its trading service, Lambeth Communications (LamCo).
LamCo, which was set up in 2013, was originally supposed to provide services to Harrow until 2019. However, Lambeth's director of policy and communication and Harrow's contract finance lead have left, prompting a review of the contract.
The review, carried out by Lambeth, discovered that a staffing budget reduction meant, as the report puts it, that 'the contract will not able to meet Harrow's expectations and neither meet Lambeth's need for financial return.'
'For these reasons,' the report concluded, 'both councils are in agreement that an early exit will be beneficial for both sides.'
'Harrow Council and Lambeth Communications have mutually agreed to conclude the contractual relationship they established in April 2015,' said a Lambeth spokesperson.
'Over the past two years, Lambeth Communications has established a strong team and communications model at Harrow, which has resulted in excellent outcomes.
'The team created through the contract is now established in Harrow and they are delivering successfully on the needs of Harrow council and the borough.
'Following a review it was mutually agreed that the team should be moved across to Harrow.'
'The decision should not result in any job losses because the current Harrow communications team will be transferred over from Lambeth Communications and will continue to deliver against the approach established in the last two years,' they added.