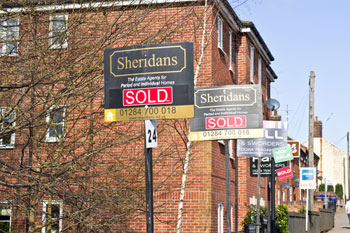 A Labour government would reverse the pay-to-stay policy and suspend Right to Buy, according to shadow housing minister, Teresa Pearse.
Speaking at the party conference, Ms Pearse used her speech to brand the Housing and Planning Act as 'divisive, aggressive and flawed'.
She said: 'The Right to Buy can only make sense in a time of surplus. In a time of shortage it makes no sense at all.'
Ms Pearse claimed a Labour government would 'remove the shackles' from local government to allow councils to build homes of all tenures, adding: 'Labour will commit to building more than a million new homes over the next Parliament with half social housing, and invest in the construction skills to tackle the skills shortage and train up a generation.
'And through our National Investment Bank and regional development banks we'll also provide the necessary infrastructure,' she said.