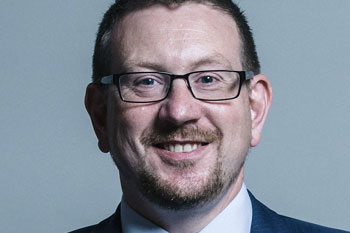 Labour have pledged to vote against the Local Government Funding Settlement, arguing it fails to recognise the 'dire situation' facing councils.
Writing for The Mirror, shadow communities secretary Andrew Gwynne said the settlement helps out more affluent Tory areas rather than those most in need.
He wrote: 'The Tories are planning changes to the way it gives funding to councils. Instead of targeting the most deprived areas, or those with the most need, they'll instead introduce new plans that mostly help out more affluent Tory areas.
'This settlement is inadequate and unfair.
'Labour will vote against it to send a clear message to this Tory Government that they need to come back with proposals that give councils the funding they need.'
The Local Government Association warned last week that many popular council services could disappear by 2025 due to a £8bn funding black hole.