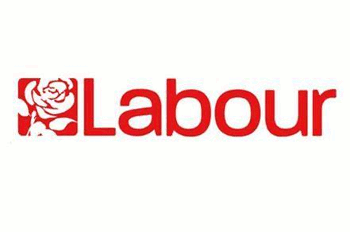 Scrapping the 'bedroom tax' would be the first act of a new Labour government, Ed Miliband has pledged.
Speaking on the campaign trail six days before the UK General Election the Labour Party leader said new funds would be distributed through local authorities to offset the full costs of the tax for all families currently paying it.
He said this would end family hardship while a new Labour government passed rapid legislation to abolish the tax – the Coalition's removal of the spare room subsidy - for good.
Mr Miliband said: 'We're going to abolish the "bedroom tax" in every corner of the United Kingdom.
'This "bedroom tax" is indefensible. It's cruel and it doesn't even work. It has punished those most in need in our society, causing untold misery for half a million families across the UK, two thirds of which include a disabled person.'
He added: 'We'll get to work immediately to ensure that families no longer lose out. We'll make new funds available to local authorities to offset the full costs of the tax for all families who currently pay it.'