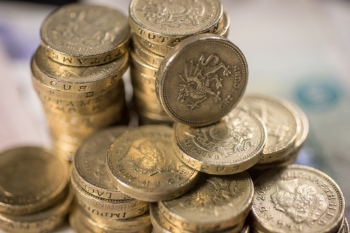 Councils have urged the Government to give them more time to spend the Community Renewal Fund, after the announcement on successful projects has been delayed.
The Local Government Association (LGA) said urgent clarity is needed on the future of the fund, which requires councils to spend the money by March 2022.
It is calling for the Government to extend the deadline, warning the delay means the successful delivery of projects will now be very difficult.
Mayor Marvin Rees, chair of the LGA's City Regions Board said: 'We are very concerned that the delay in the announcement of the successful programmes has reduced the timescales for the fund and will now have an impact on the ability of councils to successfully deliver schemes on the ground.
'It's important that the successful projects are given flexibility and are able to deliver schemes beyond the March 2022 deadline so they can be as effective as possible in supporting their communities and levelling up the country.'
Councils were invited to apply for the £220m Community Renewal Fund, designed to act as a replacement for previous European Union Structural Funding, earlier this year.