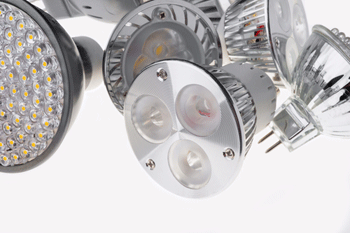 Leicestershire County Council has reduced its energy consumption by 63% in three years thanks to the installation of LEDs.
The county council finished upgrading 68,000 street lights to LEDs last year as part of a planned £25m investment programme, which began in February 2016.
The scheme has already seen a reduction in the carbon produced, down from 14,752 tonnes in 2013/14 to 3,071 tonnes per year – a 78.9% reduction.
The annual energy used for 2018/19 was 10.08 million kwh (kilowatt) compared to 26.9 million kwh in 2013/14 – a 63% reduction.
'I'm delighted that the LED scheme is already having a positive effect in the county,' said Cllr Blake Pain, cabinet member for environment and transport.
'We are committed to providing an economic, safe and sustainable way of lighting up towns and villages and it is great to see residents and motorists already benefiting from the upgraded lighting.
'We will continue to build on this success as we work towards a greener future for the people of Leicestershire.'
The council estimates that the new lights will save them £2m a year through a combination of reduced energy bills and lower maintenance costs.