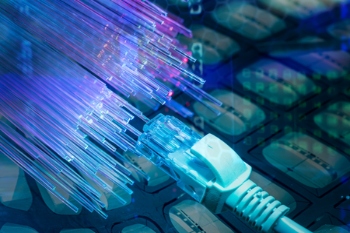 Hundreds of thousands of pupils living in the countryside are set to benefit from better digital connections, the Government has announced.
A joint £82m investment from the Department for Digital, Culture, Media and Sport (DCMS) and Department for Education (DfE) will help deliver full fibre broadband capable of delivering up to 1,000 megabits per second to rural primary schools.
The Government estimates that 500,000 primary school pupils will be able to use the internet with no interruptions, even if multiple classes are using it at the same time.
Schools minister Robin Walker said: 'High speed, reliable internet is crucial to helping schools provide the best possible experience for pupils. This investment will open a whole world of possibilities for schools and teachers in hard-to-reach areas, whether that is through more access to online resources for children, or fast, top quality video streaming.
'It is more important now than ever for schools to be connected and this welcome investment comes on top of the programme of upgrades to connectivity and Wi-Fi that we are delivering through our Priority Education Investment Areas.'