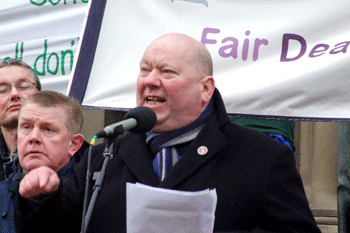 Is local government falling out of love with mayors? Torbay recently announced the abolition of its directly-elected mayor as part of an economy drive and the newly-elected Mayor of Newham has pledged to hold a referendum on the continuation of the role.
Mayoral pioneers in Hartlepool and Stoke-on-Trent have also bitten the dust.
There are success stories, most notably in Hackney and Lewisham, but since the election of Joe Anderson as Mayor of Liverpool in 2012 (pictured), no other council has opted for a directly-elected mayor.