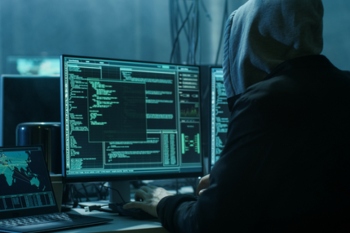 Thousands of compromised information available for sale to criminals operating on the dark web is connected to councils across the North East and North Yorkshire region, an investigation has revealed.
The investigation by Bondgate IT found over 15,000 of potentially damaging information originating from nine local authorities in the region is currently for sale on the dark web.
Garry Brown, managing director of Bondgate IT, said: 'This underlines the sophistication of cyber criminals as information listed for sale on the dark web has the potential to bring down entire IT systems and cost organisations millions of pounds.
'The origins of most breaches are not malicious but are caused unintentionally by those working within an organisation. The danger is that a hacker accesses a staff member's email and their contacts. It is then easy to steal their identity, gain commercial insights, circulate malware and ransomware, issue instructions to release funds and access sensitive information.'
Last year, councils reported more than 700 data breaches to the Information Commissioner's Office (ICO).