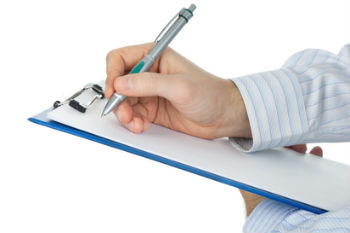 Inspectors have criticised Selby DC for a second time after the council refused to accept recommendations issued late last year.
The Local Government Ombudsman (LGO) today issued a second report on Selby over the local authority's handling of a planning decision.
In October 2013 the district council was asked to apologise to a couple after failing to properly deal with relevant material when considering a planning application.
Selby was also recommended to pay the complainants £1,896 for the cost of their planning consultant's fee along with £250 for 'time and trouble'.
However, Selby concluded the remedy was 'unreasonable' and declined to implement the measures.
Dr Jane Martin, local government ombudsman, said 'the vast majority' of councils usually agree to recommendations put to them by the LGO.
'I hope the council will reconsider its position so that the situation can be resolved and a satisfactory outcome can be achieved for the couple involved,' Martin said.
'I have considered the council's objections in detail and uphold my original decision. While our decision is final, it is now up to the council to decide how they implement the recommendations.'
Selby said that it would now 'consider carefully' the ombudsman's recommendations before responding formally.
'We strive to deliver a first class planning service: it's a complex area of legislation with many different considerations when determining applications,' the council said.
'We are confident that we made the right decision in this case and the Ombudsman has accepted that to be the case.
'We will ensure that the Ombudsman's report is made available for public inspection and the council will issue its response once we have considered the report in detail.'