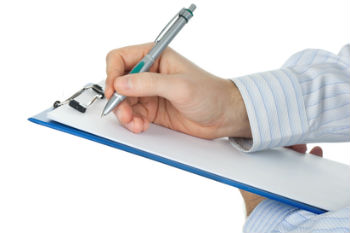 Inspections of failing children's homes by Ofsted only make their problems worse, local government leaders have claimed.
Speaking out as a consultation on the re-inspection of inadequate children's services closes, the Local Government Association (LGA) says the watchdog's proposed changes 'don't go far enough'.
It says Ofsted is 'falling significantly short of its purpose to help providers improve, inadvertently creating an environment where it is harder for authorities to achieve higher ratings.'
Analysis commissioned by the LGA found that an 'inadequate' rating for an authority's children's services 'locked councils behind an insurmountable barrier to improvement as morale dropped, staff resigned, and negative publicity made recruitment of permanent, high quality staff difficult'.
The LGA is joining forces with the local government chief executives' body Solace to call for the current inspection regime to be replaced by 'sector-led, multi-agency inspections that will make sure councils can use the process to turn around under-performing services.'
Cllr Roy Perry, chairman of the LGA's children and young people board, said: 'Despite national data showing improvement in most areas of children's services since 2007, Ofsted ratings have been falling, giving more councils poor judgements which then act as barriers to improvement.
'We need a new inspection framework that looks at the contributions of all agencies involved and supports councils to improve, providing a narrative rather than a simplistic rating that cannot take into account the complexities of the service.'