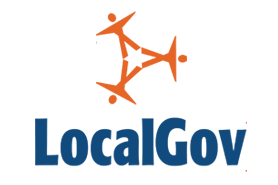 A majority of the public believes a public sector bid must always be in place when services are being outsourced, a poll has found.
According to a survey undertaken by Survation and We Own It, 80% of respondents said an in house bid should always be deployed when a public service is put out to tender in order to establish whether services could be provided publicly at a better value.
Automatic privatisation of public services was rejected by 10:1 while 79% of respondents to the poll said they wanted a say in whether services were contracted out.
If private companies were found to be doing a poor job running public services, 90% of questioned Conservative voters said the Government should be required to end contracts early.
According to 60% of respondents, it should be the default option for local and national government to run public services, with outsourcing or privatisation only being undertaken if this failed.
Responding to the findings, shadow minister for the Cabinet Office, Jon Trickett, said: 'In recent times the country has witnessed some high-profile failures by private providers of public services.
'It is now time for the Government to put evidence before dogma in its approach to public service provision.'
Public service campaigners We Own It has called for establishment of a Public Service Users Bill, which would require public ownership to be considered before services are outsourced and force private companies to be more open about their financial and performance data.