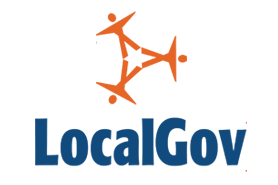 I have watched with interest the recent convolutions of the Co-operative Bank. There are some lessons for us all here, although possibly more for the private sector than for local government.
We first had the resignation, some might say disgrace, of the former Chairman, Paul Flowers, in June 2013. Ignoring the more salacious aspects of the story, I was interested in the suggestion that he did not understand the business that he was the chairman of, even that he was incompetent in the role.
Well, we have to ask how different that is in local government? – many leaders do not have any professional background in leading organisations the size and complexity of local authorities.
Read the full feature from the chief executive of Swale BC for free here.