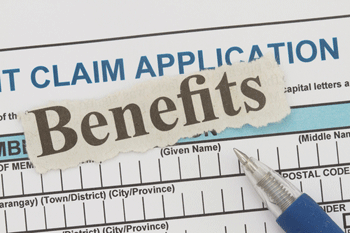 A freeze on the housing benefit paid to low-income families in the private rented sector risks increasing homelessness, councils have warned.
The Local Government Association (LGA) said the Government's decision not to apply the limit on Local Housing Allowance (LHA) for people living in social and supported housing was a crucial step.
But it says homelessness is at risk of increasing if it does not also lift the freeze in the private sector where rents have risen in England by nearly 11% in the last five years.
A survey by the LGA reveals that 96% of responding councils were concerned that homelessness would increase if the current restriction in the private housing sector was not lifted.
In the survey nine in 10 councils said private landlords in their area were renting fewer homes to low income households.
The LGA says councils are currently housing more than 77,000 homeless families in temporary accommodation including more than 120,000 children.
LGA housing spokesperson Judith Blake said: 'It is hugely positive that the Government has decided not to apply the LHA rate to families in social and supported housing.
'We should now take the important step to lift the LHA freeze for private renters and connect it with real rents, which will be massive step towards achieving our national ambition to end homelessness.'