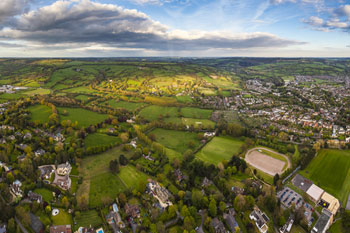 Local authorities and housing associations will find it easier to build houses thanks to reforms in the way Homes England procures housebuilders and disposes of land.
Homes England has launched its new Delivery Partner Dynamic Purchasing System (DPS) which allows housebuilders to apply to join the agency's list of preferred developers at any time.
This dynamic purchasing system replaces the current Delivery Partner Panel 3 (DPP3), which only renewed its list once every four years, and is valued at £20bn.
Stephen Kinsella, chief land and development officer at Homes England, said: 'This marks a significant step forward in the way we work with developers to build homes. The flexibility of the DPS means that housebuilders can apply to join when it suits them, or when they see a relevant site on our Land Hub.
'We've also simplified the application process, so whether you're a large, nationwide housebuilder, or a small local developer, it will be easier for you to access land you want to build on. We encourage all housebuilders interested in working with us to monitor our recently updated Land Hub, and apply to join the DPS when they see a site of interest.'