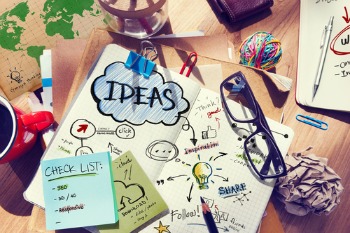 Lambeth Communications - a local authority trading company - has been chosen to provide services to Harrow Council until 2019.
The deal will see the consultancy providing services such as consultations, strategic communication and media relations. It will also explore ways of generating revenue for Harrow through communications.
Julian Ellerby, director of Lambeth Communications, said: 'In addition to meeting core service needs, we will generate an income from communications and introduce innovations and technology to support the ambitions and vision of Harrow.
'We have also promised a range of other benefits to Harrow which demonstrate our support of their social and environmental commitments.'
Lambeth Communications was set up by Lambeth Council in 2013.