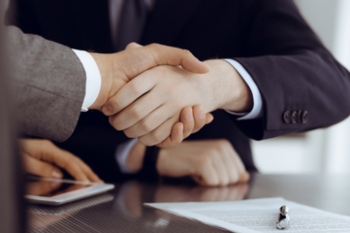 Havant Borough Council and East Hampshire District Council have both formally agreed to end their joint management agreement.
The two councils announcement earlier this month they were looking to end their 12-year partnership to set up their own management teams.
Gill Kneller, current joint chief executive, will be given the role of chief executive at East Hants, while Kim Sawyer, currently the interim chief operating officer, will become the acting chief executive at Havant.
Cllr Alex Rennie, leader of Havant Borough Council, said: 'While the partnership has been effective, we believe now is the right time to focus solely on our borough and our priorities. As part of this, I look forward to bringing forward our refreshed Corporate Strategy outlining our vision and priorities.
'Having separate management teams to deliver our new priorities will mean we can act more swiftly and focus exclusively on our borough, delivering for our residents.'