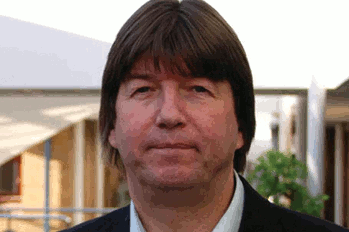 More than 150 councils are set to join the next phase of a public sector scheme to cut property costs and transform local services.
The One Public Estate programme brings together councils and other public sector bodies to deliver property-led initiatives. The 159 councils taking part in the next stage of the project will now share £7.5m to explore how best to share buildings, sell off surplus assets and reduce running costs.
One Public Estate is a national programme jointly run by the Cabinet Office Government Property Unit and the Local Government Association (LGA).
Lord Porter, chairman of the LGA, said: 'With half of councils across the country now taking part in the One Public Estate programme, local government is demonstrating real leadership in its communities, unlocking land to provide the homes and jobs that people need, helping services to work better together, and bringing in money while generating savings for the future.
'The extra money being made available for even more councils to join the programme will bring us closer to achieving our ambition to have all councils signed up by 2018, driving growth in their areas through the strong local leadership that we've already seen in the early phases of the programme.'