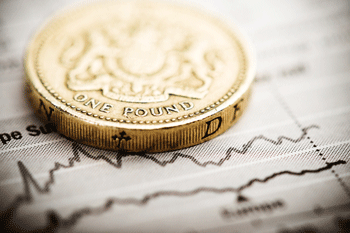 Northern Powerhouse minister Jake Berry yesterday announced that the Lincolnshire coastal town of Grimsby would receive £4m of investment to support the town's 'unprecedented' regeneration strategy.
The funding is part of the second phase of the Town Deal, which was launched in July 2018, and brings the total public and private investment in Grimsby through the deal to £88m.
'The investment we're making through the UK's first Town Deal will help drive forward regeneration, create new opportunities for residents, young and old, and ensure the future for Grimsby is a bright and prosperous one,' said Mr Berry.
'This regeneration strategy builds on our work across the Northern Powerhouse and is an essential part of our modern Industrial Strategy, creating jobs and training opportunities, while supporting businesses across the North and the rest of the UK.'
North East Lincolnshire Council will use the funding to work with national charity OnSide to develop a brand-new Youth Zone in Grimsby town centre. OnSide operates a national network of 12 Youth Zones across the UK with a number of others in the development pipeline.
'These projects are the first physical elements of the Town Deal being progressed in the short-term,' said Cllr Philip Jackson, leader of North East Lincolnshire Council.
'However, the Town Deal is acting as a catalyst to unlock a much wider regeneration programme for Grimsby Town Centre and the Port of Grimsby. It has the potential to realise new commercial, cultural, leisure and residential opportunities on the port and on under-used land around Alexandra Dock.'
'Delivering the Town Deal has been a major part of our work, and it's the dedication of people and organisations involved that we've reached this point,' he continued.
'I'm delighted to be working with colleagues from across these organisations to bring about major changes for North East Lincolnshire and help to deliver a brighter future for our residents and businesses.'