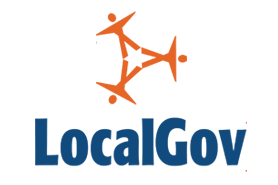 A Smart Cities Forum is to help the UK's metropolitan hubs harness intelligent technology, the Government has announced.
Chaired by universities and science minister David Willetts and cities minister Greg Clark, the group will work to ensure the UK's metropolitan areas benefit from the opportunities available in responsive city wide technology.
Smart cities use real time data gathered from the urban environment to enhance quality of life, interpreting information to manage transport routes, street lighting or water usage.
A report published today expects the smart cities industry to be valued at over $400bn globally by 2020, with the UK accounting for a 10% share.
Willetts said: 'The opportunity to develop new technologies for smart cities in the UK is massive. We want to make sure that we are at the forefront of this digital revolution so we can stay ahead in the global race designing new innovations in the UK and exporting them across the world.
'With around 80% of the UK's population living in cities, we need to ensure that they are fit for purpose in the digital age. Through our information economy strategy we will support cities to improve energy efficiency, reduce carbon emissions and save money.'