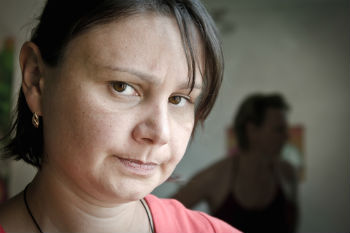 The number of specialists helping council's troubled families teams are set to double this year, under £10m extra investment.
The Government has confirmed the money will be used to expand the successful programme to work with an additional 400,000 families, with a focus on those with children under five.
The funding will also see the number of specialists seconded from Jobcentre Plus will go from 150 to over 300 from April.
The troubled families programme has already helped over 85,000 families with an average of nine serious problems to turn their lives around. It helps tackles issues such as anti-social behaviour, long-term unemployment and school truancy.
Communities secretary, Eric Pickles, said: 'The success of the programme shows that we should have ambitions for everyone to work as part of our long term economic plan, reducing costs to the taxpayer but giving hope and a sense of pride and purpose back to families too.
'That's why I'm delighted that we are doubling the number of Jobcentre Plus advisers working directly in troubled families teams, putting rocket boosters under our plans to expand this brilliant programme.'