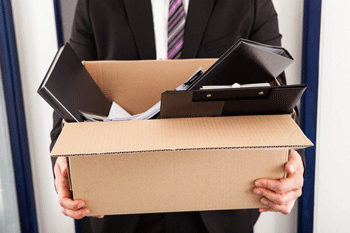 Blackpool Council could make up to 50 people redundant and lose a further 20 contract posts under spending plans for next year.
The proposals aim to make £5.5m savings which the council blames on Government funding cuts.
Staff are also being asked to take unpaid holidays to save £1m. The council said the final redundancy figure may be lower and is 'nowhere near' as many as in previous years.
Other councils have reportedly used unpaid leave as a way of saving money - last month Northamptonshire County Council ordered staff to take a day's holiday without pay to save £2m a month.
Blackpool council leader Simon Blackburn said: 'This year we have tried to protect front line services, as much as we possibly can, by looking at new and creative ways of saving money and generating income.
'However, the difficult reality is that the budget proposals may result in a maximum of 50 redundancies with an additional 20 contract posts ending - although we expect the final figure to be lower.
'In addition, all employees will be asked once again to volunteer to take unpaid leave which will save approximately £1m a year.'