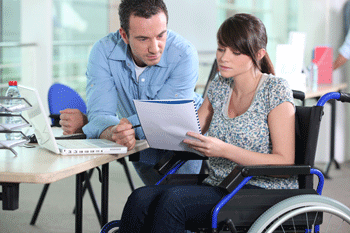 The Government announced at the weekend the release of £215m in funding to support pupils with special educational needs and disabilities (SEND).
Every local authority will be allocated at least £500,000 to enable them to expand and improve SEND provision, said the minister for vulnerable children and families Edward Timpson.
More that half of councils will receive at least £1m, he added.
Each authority will be expected to consult with local parents, carers, schools, and others on how their funding should be used.
They will also be required to publish a short plan showing how they will spend the funding.
'This Government is determined to build a country that works for everyone — a country where every child has an equal opportunity to reach their full potential regardless of their background, and any challenges they may face,' said Mr Timpson.
'We've already made the biggest changes for pupils with special educational needs and disabilities in a generation, but we want to go further and build on that success.
'Our multi-million pound investment will enable local councils to build new classrooms and improve facilities for pupils, ensuring that no child is left behind.'