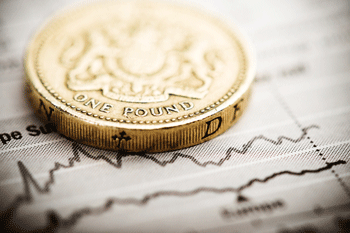 Four new 'global exporters' have joined the Government's flagship programme for developing the North of England.
New Balance, Hitachi, Playdale and Techbuyer have all signed up to the Northern Powerhouse Partners Programme, a Government initiative which brings together businesses and organisations from across the North.
'Having these trailblazing exporters join the Northern Powerhouse Partners programme is a real boost to our efforts to fuel enterprise and growth in the North of England,' said Northern Powerhouse minister, Jake Berry MP.
'As we seize the opportunities that come with leaving the European Union, it will be the manufacturers of the Northern Powerhouse that will help us deliver a strong and resilient economy fit for the future.'
The Northern Powerhouse is worth over £330bn a year to the UK economy, and since 2014 its exports have steadily increased. The region now supports around 20% of total UK goods exports – worth £60bn in 2017.
'Exporters are the driving force behind the Northern Powerhouse's economy and I am delighted to see 4 fantastic examples of industry and innovation become Northern Powerhouse Partners,' said trade minister, Graham Stuart MP.
'Through trade missions tailored to northern businesses and one-to-one support from our locally based expert international trade advisers, the Department for International Trade is helping thousands of businesses across the Northern Powerhouse achieve their export ambitions.'