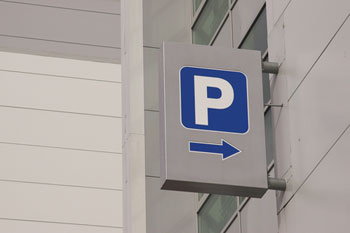 An update of a car parking app used by councils across the country has exposed users to a serious data breach.
Hundreds of drivers using the RingGo cashless parking app were able to see the personal details of other motorists, such as names and vehicle registration.
Another 1,400 customers also had their passwords disabled and reset.
RingGo said the error was 'totally unacceptable' and apologises to those affected.
A statement from RingGo said: 'We can assure customers that no useable payment card information was displayed – only the last four digits are shown. Some personal data could have been visible, eg name, vehicle registration. It would not be possible to use another's account to pay for a parking session.
'We take the security of our customers' data extremely seriously and a full investigation into the root cause is taking place so that this issue will not happen again.'