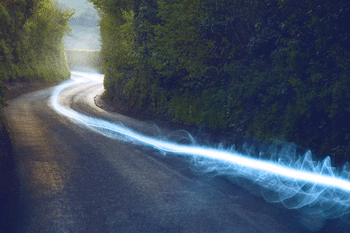 Local authority leaders have welcomed the Government's proposal to make full fibre broadband for all new build homes mandatory.
The Department for Digital, Culture, Media and Sport (DCMS) yesterday published its review into the future of the UK's telecoms infrastructure.
Announced as part of the Government's modern Industrial Strategy, the review proposes new legislation that will make full fibre connections to new build developments mandatory.
It also commits to providing more public investment to ensure rural areas are well connected.
'We want everyone in the UK to benefit from world-class connectivity no matter where they live, work or travel,' said DCMS secretary of state, Jeremy Wright.
'This radical new blueprint for the future of telecommunications in this country will increase competition and investment in full fibre broadband, create more commercial opportunities and make it easier and cheaper to roll out infrastructure for 5G.'
Cllr Mark Hawthorne, chairman of the Local Government Association's (LGA) people and places board, described the announcement as 'good news for local areas up and down the country.'
'Connecting our communities to future-proofed, fast and reliable broadband is vital to helping them get on in life and take advantage of the social and economic opportunities that decent digital connectivity can bring,' he said.
'Councils also support the Government's decision to prioritise future funding for the deployment of full fibre on the most difficult to reach premises.
'It is only right that the speed and quality of digital connectivity we provide our rural and coastal communities matches our national ambition to roll out world-class digital infrastructure across the country.'