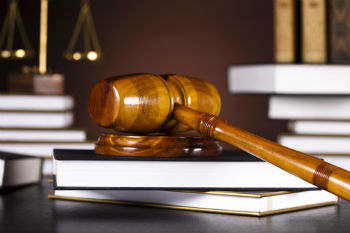 A former councillor at Hounslow Council has been convicted of illegally providing immigration advice and services.
Ms Bobbie Wason, who was a Labour councillor for Hanworth Park until 2006, pretended to be an experienced immigration adviser, charging £3,200 for her services,
Ms Wason was found guilty of four counts of providing unregulated immigration advice and has been sentenced to 18 weeks' imprisonment, suspended for two years.
Judge Hannay said: 'You need to be clear that these are serious offences that you have pleaded guilty to. These offences are aggravated having taken place over a long period of time resulting in clear prejudice to the victims.
'They are also aggravated by your knowing disregard of the statutory regime, and we are alarmed at your misuse of clients' money. However you have assisted the investigation and returned some of the money but these matters are so serious that only a custodial sentence will suffice.'