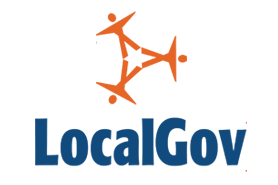 Interserve, the international support services and construction group, has appointed Caspar Ridley as national director for health across its support services business in a move it says 'recognises the increasing scope and range of the company's services to the health and care sectors'.
Mr Ridley was formerly chief executive and strategy director at two NHS acute hospital foundation trusts.
He will have direct responsibility for facilities and estates management across 29 acute and community hospitals, 95 mental health units and 96 primary care centres across the UK.
Interserve has been delivering healthcare and social care services to the NHS and private sector for more than 20 years.
Bruce Melizan, executive director at Interserve, said: 'Caspar's appointment reinforces our plans to be able to provide the healthcare sector with a joined-up approach to facilities management and estate provision, and to further our expertise in this sector.'