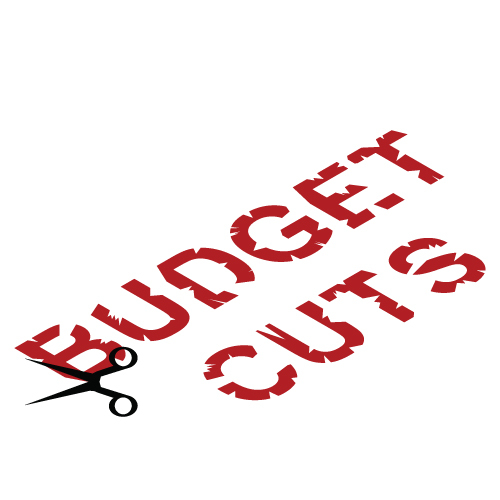 Austerity will continue well into the next decade irrespective of any negative impact of Brexit, the Institute of Fiscal Studies (IFS) predicted today.
In its 300-page Green Budget, the IFS warned that a combination of rising demand in health and care, costing an extra £19.5bn or 1% of GDP, plus a slowdown in economic growth, could force the Government to find another £40bn in savings by 2025.
Councils last year spent 55% of their budgets on social care, up from 48% five years ago.
Thomas Pope, IFS research economist, told an audience of 500 at the launch of the Green Budget in London's Guildhall that there would be 'more austerity beyond 2021/22, a decade after fiscal consolidation began.'
With the deficit currently at 3.5% of GDP, higher than it was 80% of the time in the 60 years before 2007, the IFS said there was 'probably more uncertainty now over future prospects than at any point in the last 60 years'.
Chancellor Philip Hammond has only given a loose target of balancing the books 'as soon as possible in the next Parliament'.
To achieve this he would need to cut revenue spending by 8.8% a year instead of the 3.9% currently planned.
However, even aside from age-related spending pressures, the public finances will be further squeezed by the Government's pledge to increase tax allowances and freeze fuel duty while any rise in interest rates will increase borrowing costs.
Any downgrade in GDP will also hit the public finances though the IFS said its forecast did not include the impact of Brexit.
IFS director Paul Johnson said the problems outlined were 'largely unrelated to Brexit' and arose from the recession in 2008 and the aftermath.
Andrew Goodwin, of Oxford Economics, predicted there would be no impact on the economy from Brexit for the next five years so long as there were transitional arrangements, adding: 'The negative effects will be post-2021.'
However, Mr Goodwin warned: 'The prime minister's path is damaging in the long-term.
'The only worse scenario would be no deal, in which the UK falls back on World Trade Organisation rules.'