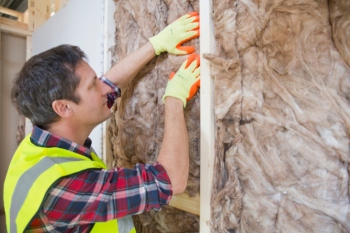 Local authorities will be allocated £67m to help reduce the fuel bills of 4,300 low-income households.
The funding is the first instalment from the Home Upgrade Grant (HUG) and will help lower fuel bills by £200 per year by installing insulation and low-cost clean heating.
The 22 local authorities will use the funding to target households who are most vulnerable to fuel poverty and living in off-gas grid privately-owned homes.
The grant will pay for measures such as wall and roof insulation, new low-carbon heating systems, thermostats and room heating controls.
Business and energy minister Lord Callanan said: 'This is just the first round of the £950m funding we have committed over the next three years and will ensure we help those most in need. It will keep more money in people's pockets, at the same time as making homes warmer, more comfortable and greener.'