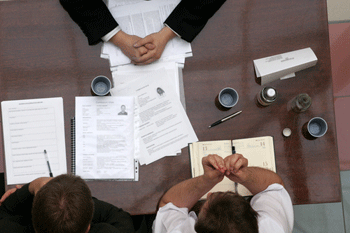 Local authorities have been urged not to 'reinvent the wheel' when it comes to reforming public services, in a new paper exploring how to integrate services and improve outcomes.
The briefing, from the Institute for Government, found that while it is crucial public services meet local needs, too many local authorities are failing to learn from what has been tried before.
This failure to share what is working – and what isn't – is putting service reforms at risk and costing councils time and money, the paper argues.
The report, entitled Public Service Reform: Supporting learning to integrate services and improve outcomes, calls for public service leaders to have more 'frank' discussions about the reality of joining up local services through peer and sector-led networks.
Dr Jo Casebourne, programme director of the Institute for Government, said; 'Better collaboration between local organisations is crucial to improving public services. But those on the ground still don't have the support they need. Particularly with money and resources so stretched, the Government must invest properly and only fund programmes that we know actually work.'
The report calls for local authorities to encourage staff to share concerns with their peers, take part in cross-sector secondments and events that encourage cross-fertilisation between local organisations.