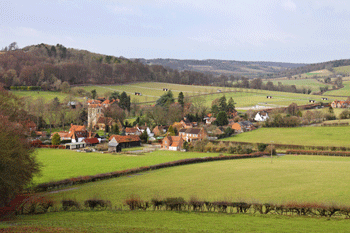 A group of experts has been set up to help simplify local plans and cut the time it takes councils to put them in place.
The eight-strong group includes Cllr Toby Elliott of Swindon BC and Derek Stebbing, local authority plans manager for Chelmsford City Council alongside planning consultants and developers.
The British Property Federation welcomed the launch of the group.
Its chief executive Melanie Leech said: 'Local plans are crucial to ensuring local-led growth is successful and sustainable.
'It is great to see government recognise this and the formation of this group shows that it takes local plans seriously.
'It is good to see both private and public sector represented in the group.
'We would like to see the group think more broadly than the provisions laid out in the productivity plan, and to make sure that it is possible for local authorities to produce simple, straightforward plans that are conducive to the speedy delivery of new homes and places.'