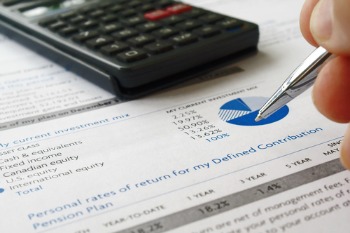 The majority of local government staff do not want their pension fund invested in morally dubious companies such as the tobacco industry or the arms trade, according to our new reader survey.
Our survey into how Local Government Pension Schemes should be invested, conducted by our print magazine Local Government News, revealed that 71% of council workers object to their pensions being used to fund the arms trade, while 59% said pensions should not be invested in the tobacco industry.
More than half also said they objected to their pension being used to support gambling companies.
However, our survey also found that despite these concerns, council staff think 'return on investment' should be the top priority when fund managers decide where to invest pensions. The second top choice was using investments to encourage the private sector to act in a socially responsible way.
The survey also revealed that the majority of council staff (82%) do not know how what their pension fund is invested in. Nearly all of those questioned (95%) also admitted they had never asked their pension fund trustees if any ethical concerns had been considered when deciding where to invest money.
Given the choice, council staff said renewable technologies would be their top choice of what their pension fund was invested in (52%), while 49% would also like their fund to be used to support new housing.
One in five of those surveyed said they were not concerned how their pension fund was being used.
Read our full feature looking at what legal and moral considerations should influence the exercise of pension investment decisions.