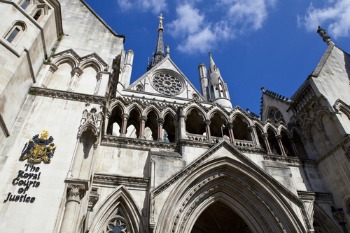 A former councillor and his wife have been convicted for trying to exploit COVID-19 business support grants.
Harman Banger used knowledge from having Cabinet responsibility at Wolverhampton City Council for overseeing the implementation of the COVID-19 business support grant to cheat the system, according to the Crown Prosecution Service (CPS).
His wife, Neena Kumari, submitted an application for a small business grant of £10,000 for Pizza Plus on 24 April 2020 claiming that it had been operating since October 2019.
However, an investigation by Wolverhampton Council's counter-fraud team and West Midlands police established there were no records of electricity being supplied to the business address until 16 May 2020. The property was also boarded up and in a state of disrepair.
As a result of the investigation the grant was not paid and Banger and Kumari were found guilty on Friday at Wolverhampton Magistrates' Court of fraud by false representation.
Wendy Stevens, specialist fraud prosecutor at CPS, said: 'As a trusted, elected official, Harman Banger abused his position of power alongside his wife Neena Kumari in order to de-fraud the public at a time of national crisis.
'Banger had a deep understanding of the eligibility of such COVID-19 business support schemes and tried to exploit the system by claiming for a business that the pair knew was not eligible.'