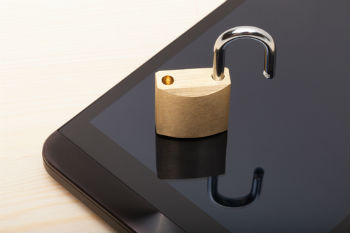 A former employee of Leicester City Council has been fined for unlawfully obtaining the personal data of vulnerable people.
Nilesh Morar stole the details of service users of the council's adult social care department to help him set up his own business. The sensitive data included medical conditions, details of care, financial details and records of debt.
Mr Morar pleaded guilty to the offence and was fined £160 and ordered to pay costs.
Head of enforcement at the ICO, Steve Eckersley, said: 'People's personal data is protected by law and employees should not be helping themselves to information if they decide to set up a new business or move to a new position.'
He added: 'Employees need to understand the consequences of taking people's personal information with them when they leave a job role. It's illegal and when you're caught, you will be prosecuted.'