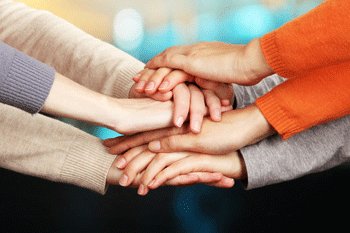 A nationwide competition has been launched today, offering £10,000 to organisations that help re-shape public services.
The competition, from the Carnegie UK Trust, will assess organisations on how well they empower local communities and service users.
Applications will be considered in terms of the Trust's eight steps towards an 'enabling state' such as investing in disadvantaged communities and giving people help to do more.
Jennifer Wallace, head of policy at Carnegie UK Trust, said: 'Despite legislation to put more power in the hands of communities, most feel that little has changed in the past five years – and many people feel that they have less control now, not more.
'This competition will allow us to celebrate the success of those who are already working towards providing more power to citizens and communities, as well as provide us with an opportunity to demonstrate how concepts like empowerment and co-production can work in practise.'
For more information on how to enter, visit enablingstate.co.uk.