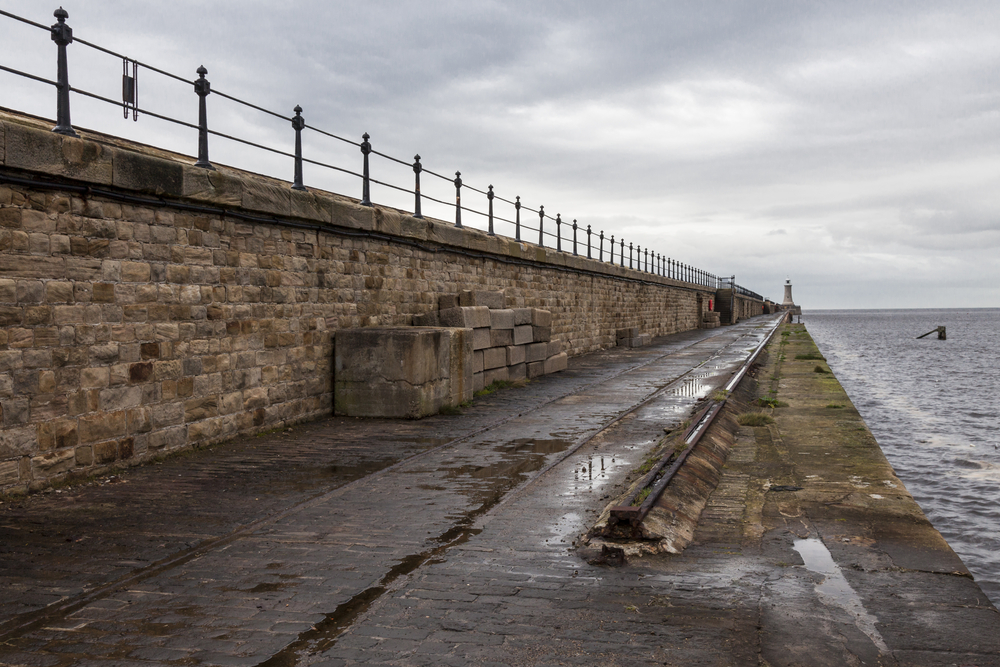 Council's planning committee has given the green light to a North Tyneside sea defence scheme that will save £1m of public money.
North Tyneside Council's Planning Committee has approved proposals for the sea defence scheme in Whitley Bay, which will protect homes, businesses and the surrounding area.
The revised scheme was drawn up after the elected mayor decided the original plans and proposed price was unacceptable and a value for money exercise was carried out, leading to savings of more than £1m.
'This is yet more great news for Whitley Bay,' said mayor Norma Redfearn.
'The Central Lower Promenade really needs important structural work to be carried out and the general appearance of the area is in need of improvement.
'The scheme promises to achieve just that by strengthening and safeguarding sea defences and giving this stretch of the coastline a major boost.
'It will also save a significant amount of public money and takes into account ideas and suggestions raised by residents.'
The project, which is being funded jointly by the council and partners Northumbrian Water and the Environment Agency, will be carried out in partnership with Hartlepool Borough Council.