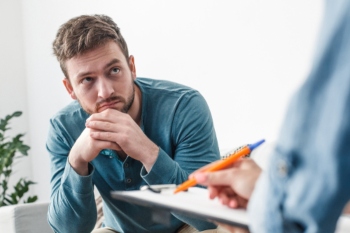 Eight more local authorities will become Project ADDER Accelerator sites to help tackle drug misuse and crack-down on drug-related crime.
The Government will provide the authorities with £31m in new funding for the next two years to deliver a new whole-systems approach to tackling drugs.
The project brings together partners across health, enforcement, employment and housing to combine targeted law enforcement against drug gangs with improved treatment and recovery services.
The announcement is in response to Dame Carol's review on drugs, which called on the Government to make a significant investment in the drug treatment and recovery system. She has now been appointed an independent advisor on drug misuse by the Government and will publish her strategy later this year.
Dame Carol Black said: 'Drugs inflict serious and increasing harm on society and, as my review shows, the provision of services for those addicted requires a reformed whole-system approach.
'I am pleased that the Government has signalled their intention to prioritise this by establishing the joint cross-government Unit which was one of my recommendations.'
The Project ADDER Accelerator sites will be rolled out across Bristol, Hackney, Knowsley, Liverpool City, Newcastle, Tower Hamlets, Wakefield and Wirral.
Cllr John-Paul Stephenson, Newcastle City Council's cabinet member for public health and culture, said: 'By becoming a Project ADDER Accelerator, we hope to tackle drug misuse head on and support people into recovery, building positive peer networks and opportunities including employment and training to usher people away from the cycle that can be difficult to break.'