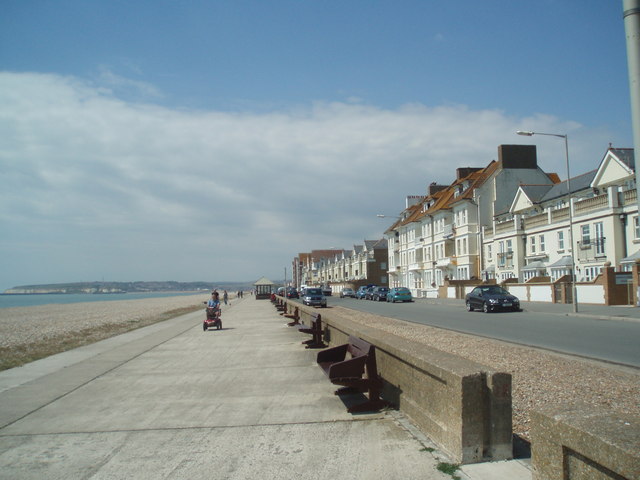 The leader of Lewes District Council is facing calls to step down after accusing councillors in Seaford of having a 'victim mentality'.
Cllr Mark Brown from the East Sussex coastal town had questioned the recent temporary closure of its tourist information centre to cover a shortage of staff at Lewes, the district's administrative centre.
In an email to Seaford's councillors, Cllr Rob Blackman said, 'What is it with Seaford and this victim mentality? Think you are a victim and you will always be a victim.'
He referred to 'poor little Seaford' several times while listing a number of things the district council has done to help the town.
Cllr Blackman added: 'Seaford isn't an island. It exists in the real world and the real world is a tough unforgiving place at the moment.'
Attempting to justify the decision over the information centre, he said most tourists visited Lewes before checking out surrounding places.
Seaford councillor Phil Boorman has written to Conservative district councillors asking thm to support a vote of no confidence in Cllr Blackman's leadership and call for his immediate resignation.