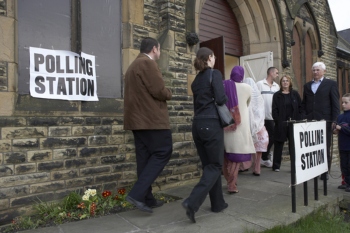 Whitehall officials have privately admitted councils could be overwhelmed by one of the largest sets of electoral reforms ever seen by local authorities, The MJ understands.
The Act will introduce first-past-the-post for mayoral and police and crime commissioner elections, require councils to provide disabled voters with specialist equipment to support them to vote if needed, and deliver on a manifesto commitment to introduce a requirement to show photographic identification when voting in person at polling stations – from May 2023.
Conservative former minister Lord Willetts had attempted to get the Government to expand the list of accepted identification to include non-photo documents such as birth certificates, bank statements, council tax demands and library cards, but ministers rejected his bid last month.
Elections spokesperson for senior officers' group Solace, Louise Round, said: 'We do have a concern that this risks disenfranchising a significant number of people.'