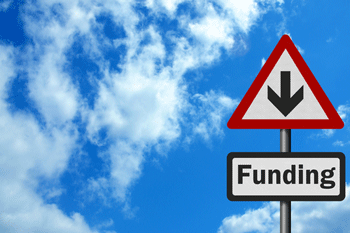 One in 10 council bosses fear their local authority will not have enough funding to fulfil their statutory duties in 2018/19, an exclusive survey has found today.
The annual local government finance survey, carried out by The MJ and LGiU think-tank, comes days after Conservative-run Northamptonshire CC was forced to impose a section 114 order restricting spending at the cash-strapped authority – the first for nearly 20 years – with sector experts warning it was unlikely to be the last.
Red flags over the future delivery of statutory services were raised by survey respondents largely from counties and unitaries under both Conservative and Labour control.
But one chief executive said: 'The real issue is how many councils are in the same position and just don't know it? They may be sleepwalking or in denial.'
To continue reading visit The MJ.
For further analysis see The MJ's feature (£), 'The balancing act continues.'