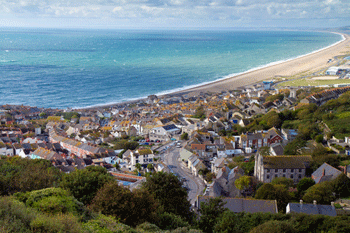 Dorset County Council will consider the case for changing the existing structure of local government next week, which could see one unitary council formed for the whole county.
The council will debate three options for the future of the county including a single, pan-Dorset unitary council, a new unitary council covering just Bournemouth, Christchurch, East Dorset and Poole, or retaining the current structure of the nine councils in Dorset.
The report has been developed following concerns nine separate councils may no longer be sustainable, with £82m being cut from government funding by 2020.
Cllr Robert Gould, leader of Dorset County Council, said: 'I am pleased that leaders of the nine councils have jointly agreed to an independent study of the options for the future shape of local government in Dorset.
He added: 'Reductions in government funding and increasing pressure on services such as adult social care call for bold and innovative thinking. I believe the evidence is likely to show this can best be achieved on a county-wide basis.'
If all nine councils agree to explore the options further, a business case and public consultation will start in early 2016.