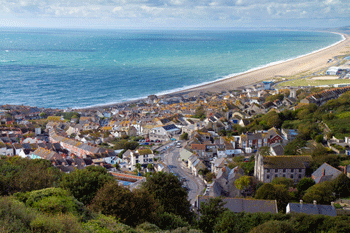 The nine councils in Dorset have agreed to meet next month to discuss the reorganisation of local government, after residents voted in favour of creating two new unitary councils in the county.
A public consultation revealed strong support for scrapping the nine existing councils and replacing them with two unitary councils.
As a result, councillors from each of the nine councils will meet to discuss the case for change in January.
In a joint statement, the leaders of the nine Dorset Councils, said: 'It is clear to us that the public are convinced that two new unitary councils would offer an opportunity to radically transform public services to meet the needs and ambitions of residents and businesses across the county.
'Change would also strengthen Dorset's voice at a national level and, crucially, achieve the significant financial savings we must make to protect frontline services in the future.'
The councils stressed that no final decision had been made as each council would need to assess the case for change and cost of reorganisation before agreeing to support change.