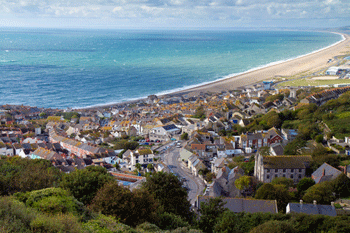 Four councils in Dorset have put forward proposals to create a single unitary authority, saying the move would provide a more cost effective way of delivering services across the region.
The local authorities of Bournemouth, Poole, Christchurch and East Dorset have published proposals for a new council, which would have an annual spending power in excess of £1bn.
The councils say the new authority would deliver savings through economies of scale and reduced management costs, as well as provide enhanced economic growth opportunities.
Cllr Janet Walton, leader of the Borough of Poole, said: 'Councils need to save tens of millions of pounds over the next three years and it is difficult to see how this will be achieved without a fundamental solution.
'This proposal would provide the prospect of transforming the provision of frontline services through integration, through economies of scales, and through consistency in service provision.
All affected councils, including the county council, will now consider the proposal with a view to developing a business case next year outlining the costs involved in setting up the new council and the financial savings it could deliver.
If agreed, the new council would be formed in April 2019 and would be the eighth largest local authority in England.