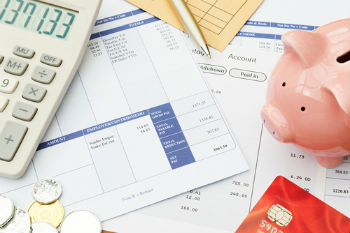 A think thank has warned Theresa May against watering down the National Living Wage (NLW), which it claims could leave low paid workers up to £1,000 a year worse off.
In a report published today, the Resolution Foundation calls on the prime minster to ignore calls from some business leaders cut future increases in the NLW, which was introduced in April.
The think tank says the current £7.20 per hour NLW has already helped deliver an average 7.5% pay rise to around 4.5m workers and it is set to rise incrementally every year until 2020, when it estimates it will be around £8.70 an hour.
This is lower than the £9 per hour forecast by the-then chancellor George Osborne in his Budget earlier this year, because of slower wage growth. Any backsliding on future increases should mean one in five women lose out and one in five workers aged between 26 and 30 could also be hit.
'Understandably some businesses are unhappy about a higher minimum wage, particularly amid the post-referendum uncertainty,' said foundation policy analyst, Conor D'Arcy.
'But backsliding on the government commitment is unnecessary given the in-built flexibility of the policy to adjust to changing economic circumstances. It would also be costly for millions of low paid workers, so the Prime Minister should stick to her guns.
'The Government's attention should instead turn to the huge task of implementation. This should ensuring that its upcoming industrial strategy includes the less glamorous but hugely important sectors like retail and hospitality, which are at the coalface of Britain's huge low pay challenge.'