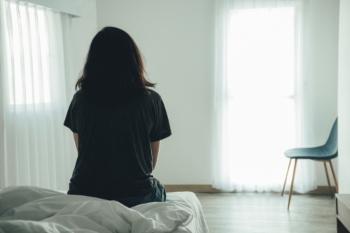 Councils will now have a legal duty to provide more support to victims of domestic abuse after the the Domestic Abuse Bill received Royal Assent.
Under the new Act, councils in England will have a legal duty to provide life-saving support such as therapy, advocacy and counselling in safe accommodation.
Councils will be required to provide a new tenancy for victims feeling abuse that have a lifetime social tenancy. They will also provide priority accommodation for those made homeless as a result of domestic abuse.
Minister for rough sleeping & housing, Eddie Hughes, said: 'Domestic abuse is a heinous crime and it is vital that victims and their children are given the support they need to recover and rebuild their lives.
'The new duty on councils through the landmark Domestic Abuse Act will ensure that no one is turned away from life-saving support.'