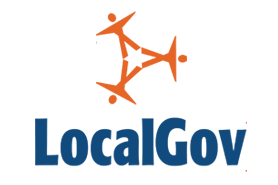 Inspection and improvement in local government has remained a thorny issue ever since former communities secretary Eric Pickles announced he would scrap the Audit Commission, just a few weeks after the 2010 General Election.
While localism – quite rightly – demands councils should be left to their own devices without fear of central government meddling, there remains a dilemma over peer challenge.
Does the Government trust councils to inspect their own?