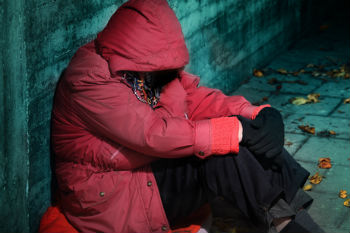 Almost 500,000 households are at high risk of becoming homeless as a result of the economic impact of the coronavirus crisis, new analysis for the District Councils' Network (DCN) has revealed.
The DCN, which represents 187 councils responsible for tackling homelessness, said more people at risk were already approaching councils.
It said councils will need more funding to help stave off a huge rise in homelessness in the coming months.
DCN spokesman, Cllr Giles Archibald, said: 'We have grave concerns that the huge impact on jobs and incomes could send many of these half a million families over the edge and into homelessness in the coming months.'