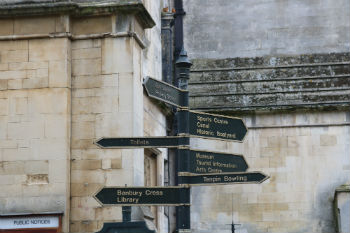 An Oxfordshire district council has purchased Banbury's shopping centre and will invest an estimated £60m in delivering the town's cinema and supermarket.
Cherwell District Council agreed last night at a full council meeting to buy Castle Quay and take over the delivery of the Castle Quay 2 development comprising the cinema, supermarket, restaurants and a hotel.
The council currently owns 15% of the development, but once the contract has been exchanged with the majority owners Aberdeen Standard Investments the council will be in full control.
While most the details of the sale are confidential, the council estimates it will cost £60m to deliver the town's new multi-screen cinema and supermarket.
'This is an historic day for Cherwell as it signifies the moment we seal our commitment to regenerating the centre of Banbury, starting with the precinct and CQ2,' said Cllr Tony Ilott, Cherwell's lead member for financial management.
'Banbury has been without a town centre supermarket for ten years and has been in desperate need of a multi-screen cinema long before that.
'With our intervention, we can guarantee that these plans come to fruition and use them to support our wider regeneration plans that will create a thriving town centre that the people of Banbury deserve and can be proud of.'
Cherwell council insists it will not use taxpayers' money to fund the project, but will instead borrow the funds and pay it back through the rental income generated from the two sites.